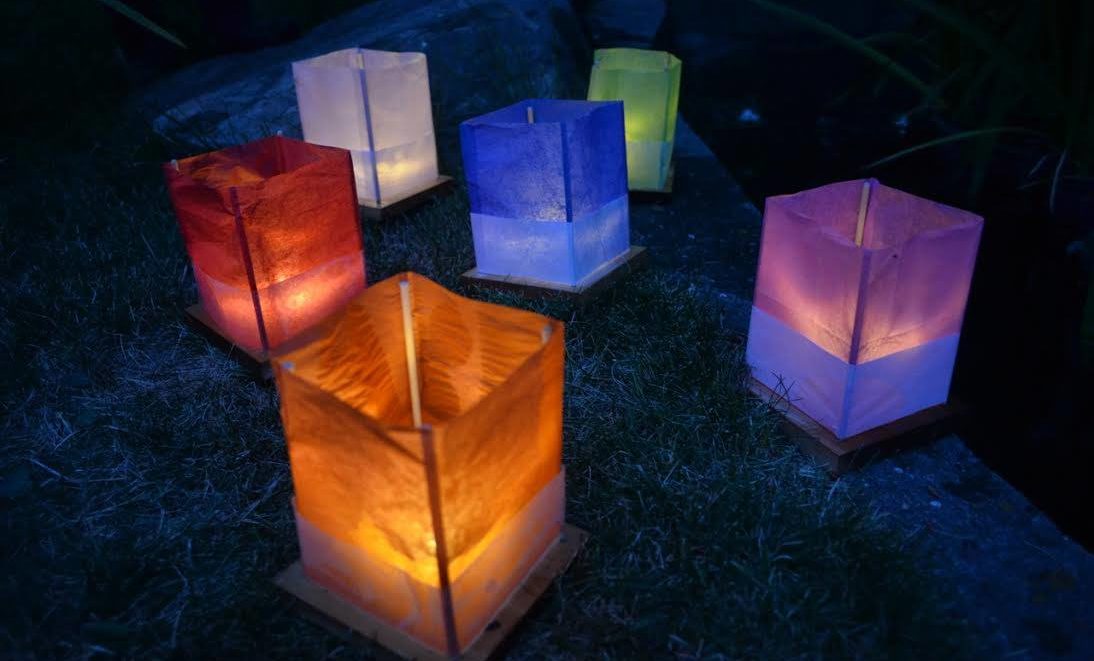 Support Us
Ploughshares Calgary is sustained by donations from individuals, groups and faith-based organizations as well as annual fundraising events. Your generous support goes towards carrying out our monthly educational meetings and other events. We are unable to provide tax receipts at this time.
How to Donate
Fill out our donation form
Call the Ploughshares office at 403-270-7366
Monthly pre-authorized donations provide us with a steady source of income and one-time gifts made by cheque, cash or credit card are always welcome.
If you are interested in leaving a bequest to Ploughshares Calgary, please contact the office.