Your favourite summer event the Floating Lanterns Ceremony, now called "Peace Memorial Week", will be moving online!
For 2020's event, we have decided to turn our backs on COVID and provide a program that centres around you! How have YOU coped in the last three months? What is needed to bring some peace in the world?
From August 1st to August 8th, viewers will be able to tune into our online program via www.calgaryfloatinglanterns.com or our facebook page from the comfort (and socially distant) safety of home.
Peace Memorial Week, starting at 7pm on Saturday August 1st, will comprise of daily content centred around education, art, and peace, ending with a final Floating Lantern Ceremony.
The Floating Lantern Ceremony on August 8th – where hundreds of lanterns (which you have possibly contributed towards?) will float in a secret location – Will be presented live on Facebook/Youtube. For more information regarding the Floating Lantern Live Stream please visit our event page.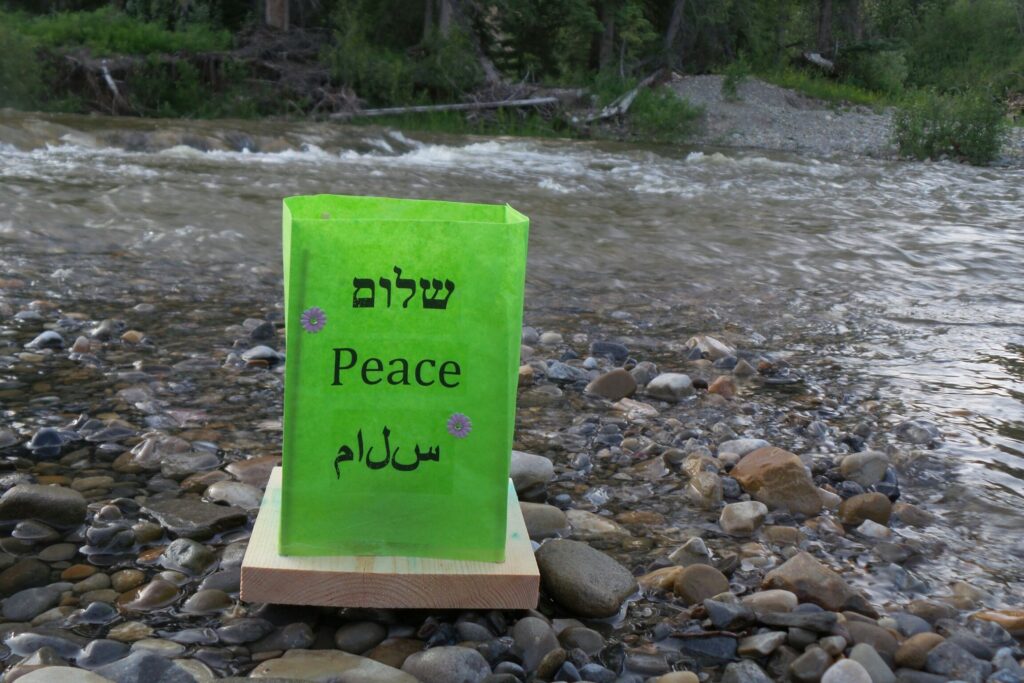 Every year we come together and stand in unity for peace and hope for a better world. Now, more than ever, it is important to remember those who were lost, and celebrate those who help us move forward. Let's stand together for hope, for humanity, and for the future. We can't wait for you to tune in!