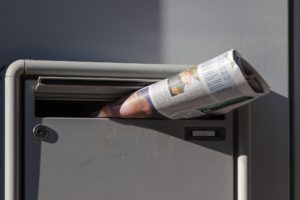 Our March newsletter is here!
Our March newsletter is available for download here. Highlights include info about our upcoming educational meeting with Professor Mark Ayyash on
Read more.
March 8, 2018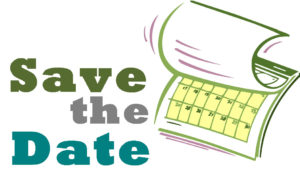 A world without war. A just world at peace.
About Ploughshares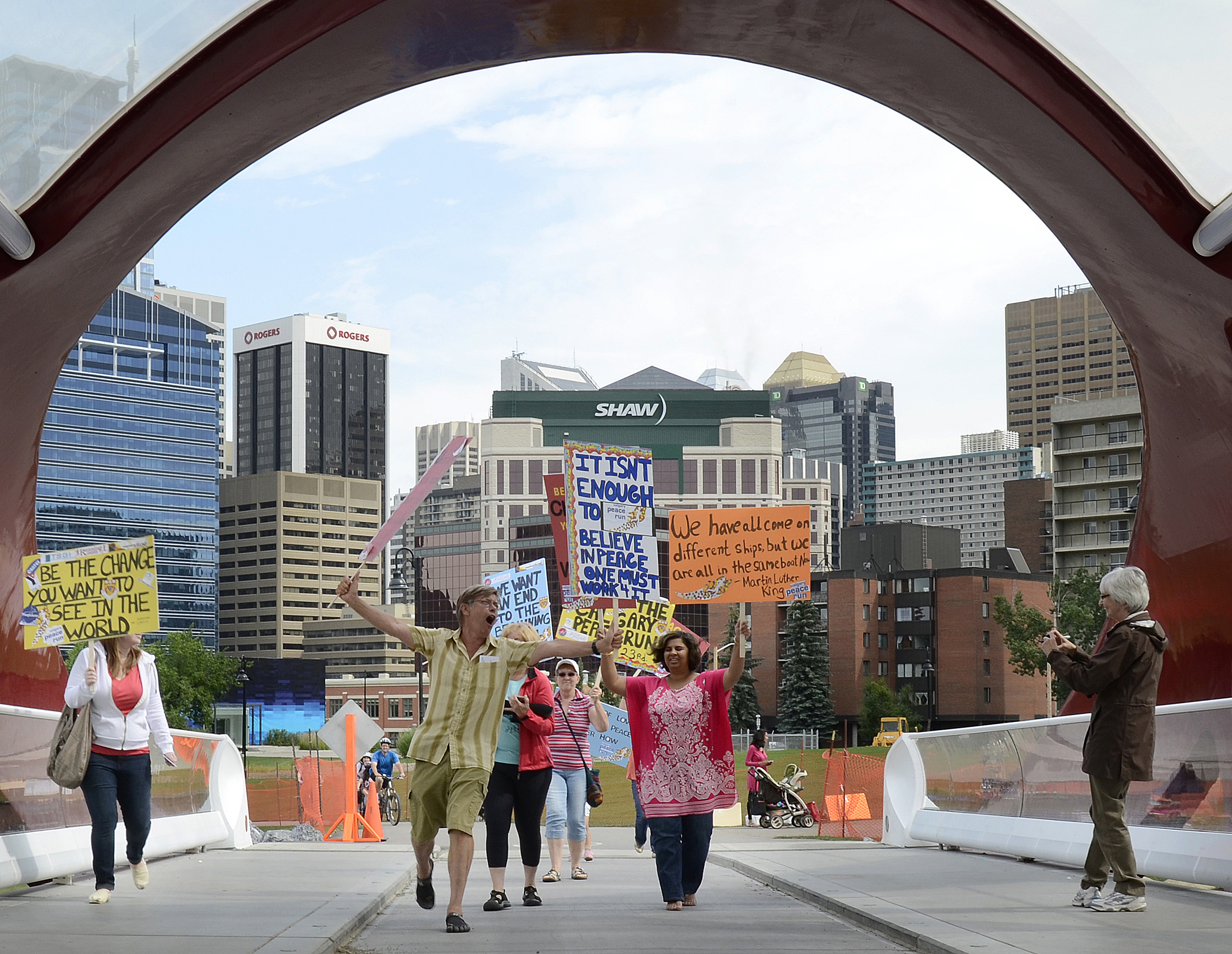 By holding educational events, providing information to local schools and faith groups and maintaining a resource centre, the Ploughshares Calgary Society seeks to build sustainable peace, encourage practical steps towards nuclear disarmament and minimize recourse to military force.
Get Involved!